Montreal, 28th  of  July 2016th
To all community,
We are currently preparing a unique program : we are looking for active users in Montréal, Toronto and all over Canada  to join us to test in preview to FriendNGo app.
It is pretty simple : we will give you an early access to the app so that you can test it and give us feedback before it's launch
This program may lead the most active testers to officialy join our team and get a  job in the company.
Following criteras will be used to choosed who might join the company :
Quality and usefulness of feedbacks
Quality and innovation of ideas
Quantity of friends invited/sponsored
So don't wait...register with your friends to get early access on  : http://www.friendngo.com/en/user/register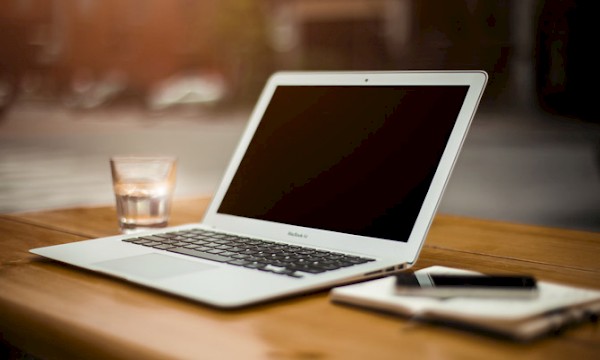 Enjoy !